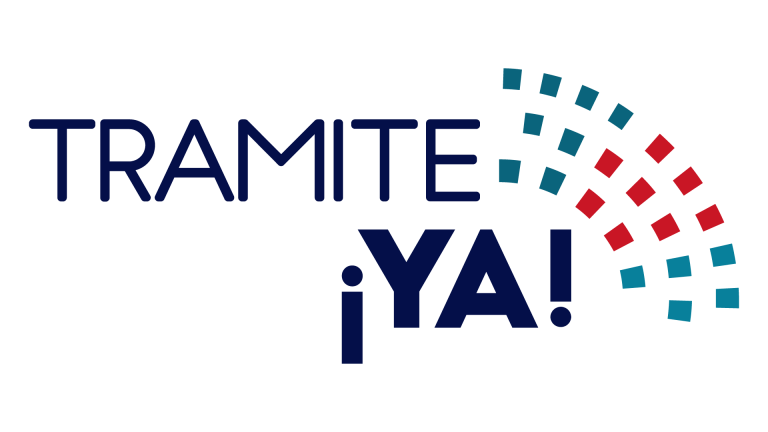 Digital platform for the management of various procedures and services offered by public and private institutions, that require a paperwork manager integrated into an interoperability platform, that allows the procedures to be published and that they are carried out in their entirety in digital form, without the need to move physically to carry out any management and at the time you want it, thanks to its 24/7 availability.
Currently on the multiplatform Tramite ¡YA! the following services are offered:
One-stop shop for the National Registry that allows the registration and activation of companies, facilitating the constitution and start-up of companies in Costa Rica. The platform seeks to streamline and simplify the procedures and requirements necessary for the incorporation of companies, through innovation and the use of technology.
Manage your procedures from anywhere and at any time, entering the platform: www.tramiteya.go.cr/crearempresa
Anticipate the payment of an account receivable, which is assigned to a natural or legal person and this, in turn, is in charge of managing and collecting said document.
The user will be able to digitally enter the invoice discount process, contracts, among others, at any time and throughout the year, avoiding travel and shortening service times. It is mandatory for the assignment of invoices in Public Institutions.
RACSA offers you the digital platform to carry out your Factoring procedures at: www.tramiteya.go.cr
For Discounters (Financial entities) we invite you to join the Tramite ¡YA! Processing platform to carry out your Digital Factoring procedures at any time of the day.
Generation of online procedures in order to facilitate the requests that are presented to the General Directorate of Migration and Immigration, generating traceability and creating a file for each user.
Complete your immigration procedures by entering www.tramiteya.go.cr/dgme
In RACSA we are interested in knowing your opinion, please send us your comments or inquiries and we will gladly assist you as soon as possible
Follow us on Social Media